EDUCATION IS A HUMAN RIGHT
WITH IMMENSE POWER TO TRANSFORM
COFIA begins in a nation where 1 in 4 young people are unable to read,
in a place where many children don't have access to education. And for those who are lucky enough to make it, going to school doesn't always mean learning. Without quality education, children become trapped in a cycle of poverty generation after generation.
WHAT WE DO
In Eastern Uganda we a create an environment where learning and teaching thrive
Ensuring all children the opportunity to obtain a quality education. In the United States we connect students to the larger world, empowering young leaders to take action and contribute their voices to the global conversation.
PROGRAMS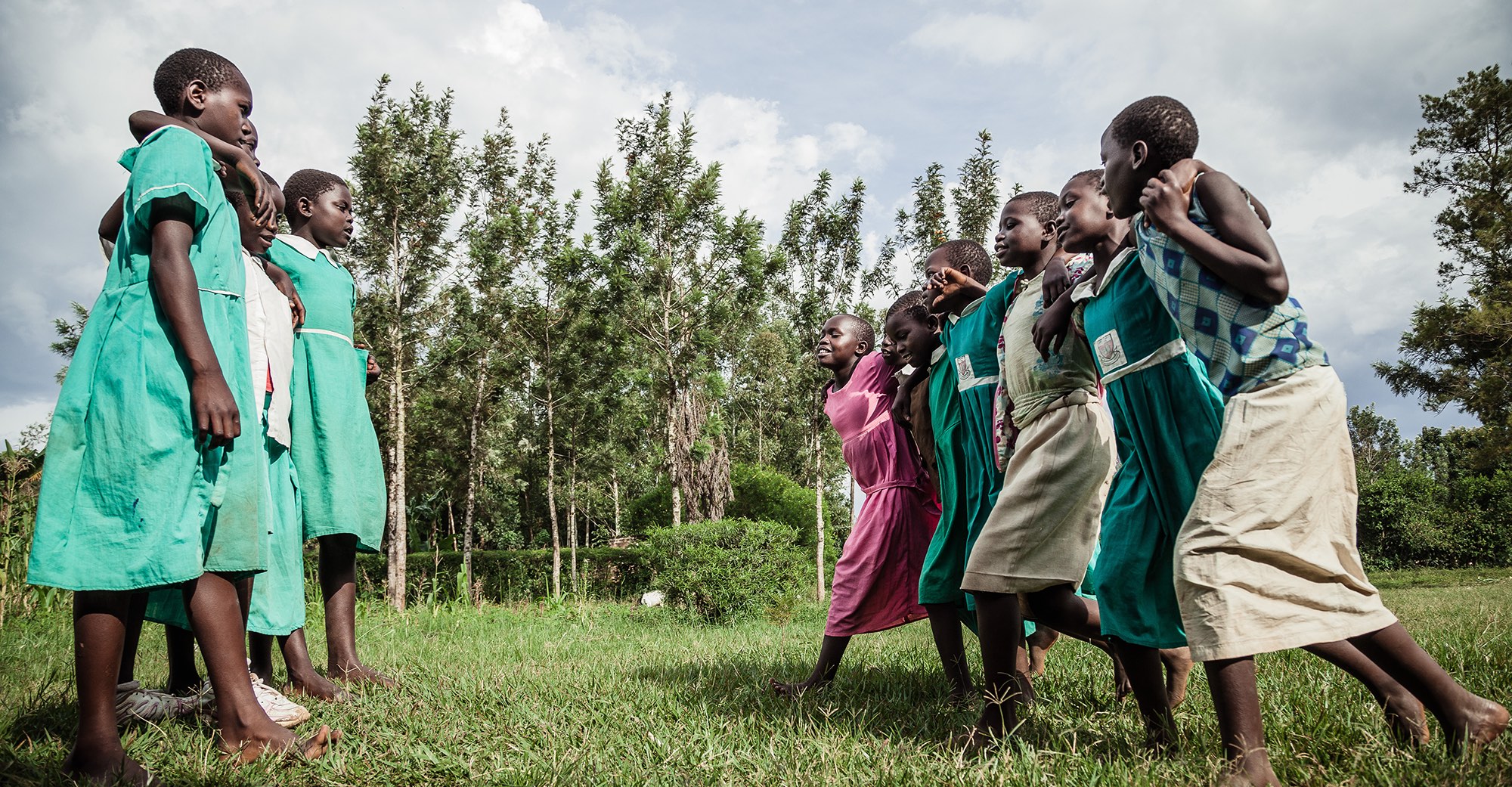 "EVERY CHILD DESERVES A CHAMPION
An adult who will never give up on them, who understands the power of connection and insists they become the best they can possibly be."
-Rita Pearson, Educator
WHEN STUDENTS SAY THEY WANT TO CHANGE THE WORLD, LISTEN TO THEM.
Our students have done some pretty incredible things to support kids in Uganda, and their ideas keep coming!
Got an idea? We want to know.
GET IN TOUCH