ST. JUDES
Every child deserves an education regardless of where they're born or who their parents are.
Kids living in rural poverty have no control over what kind of education they get. 8-year-old Okumu sets out barefoot on a 10-mile walk in the morning darkness through bushes and swamps, with no backpack and wearing his mother's size 12 blouse with three missing buttons. He is hungry, has no textbooks, pencils, crayons, or paper. Okumu is off to a school with no hot lunch, supplies, or clean water. Next to the unusable pit latrine, is his dilapidated classroom with 75 students being taught by an unsupported teacher.
Okumu is a little boy who just wants to learn and play, yet his circumstances leave him with no school choice and little opportunity.
WHY UGANDA?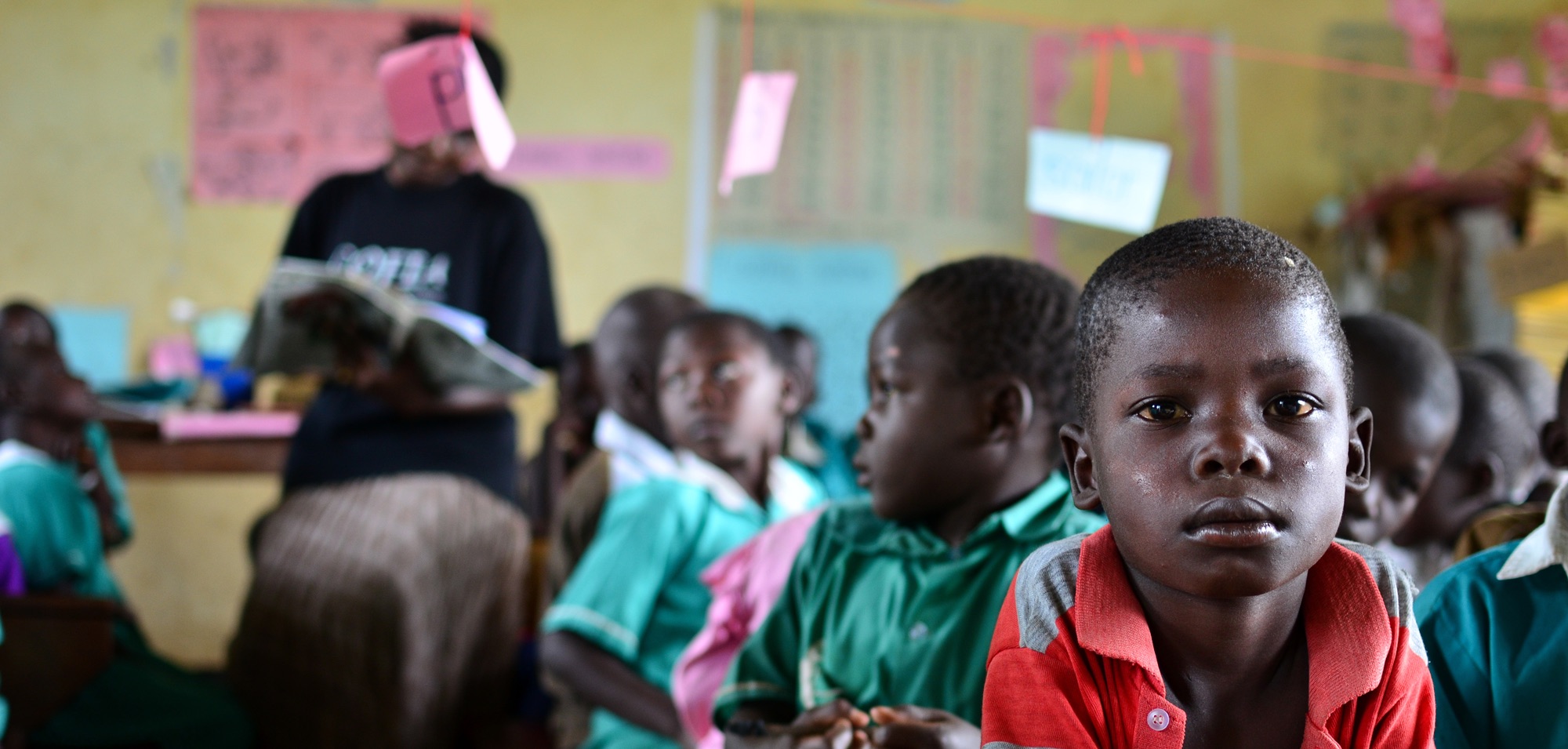 Education.
A roadmap out of poverty.
OUR CHALLENGE
Children who live in rural poverty face many obstacles to education; hunger and malnutrition, poor health, caring for siblings, no money for school supplies and tuition, and in some cases, children are orphaned.
Despite these challenges, children yearn to learn, and they will do everything they can to reach for an education.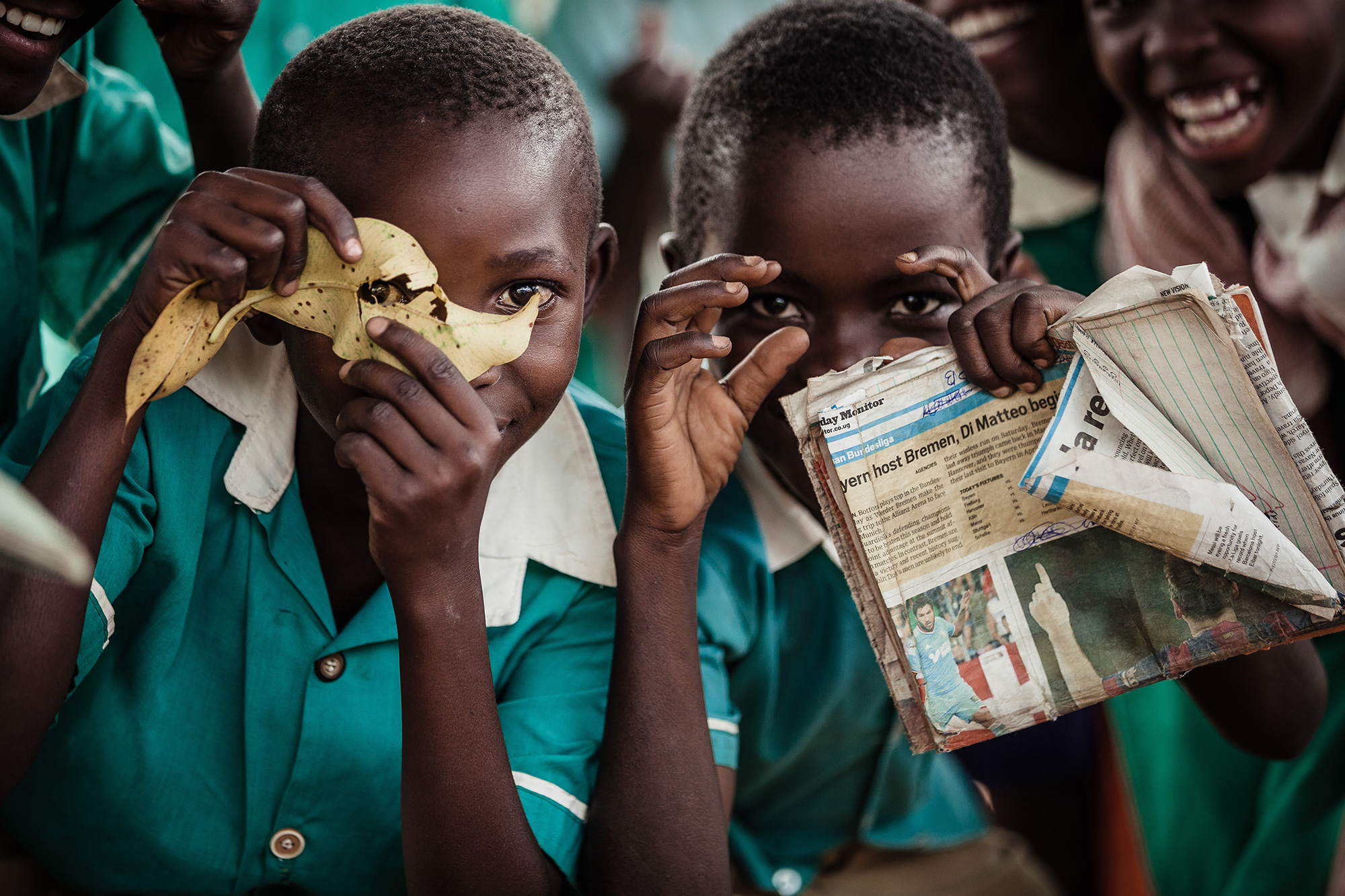 WHAT WE ARE DOING
We address barriers to education and work with school administration and the local community to improve the quality of education children receive.
SEE OUR PROGRAMS